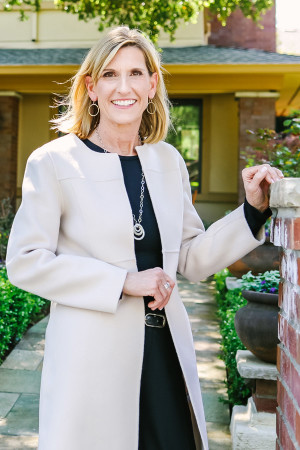 Hello, I'm Leslie, and I would love to help you with your Real Estate needs.
I believe it is important to listen to each of my clients' individual needs and desires so that I can learn how to add value to their overall real estate experience.  Whether you are looking to buy or sell your home, I'm here to help.
Like many quality real estate agents, I understand the local market, communities, and property values. Beyond this, I have keen negotiating skills and great relationships with other realtors and professionals in the field. This gives my clients a unique competitive advantage when purchasing or selling their most valuable asset.  While this may seem like a challenging process at times, I am devoted to making it an overall enjoyable experience. At the end of the day,  I want to make sure my clients feel like they were taken care of with the highest level of honesty and integrity.